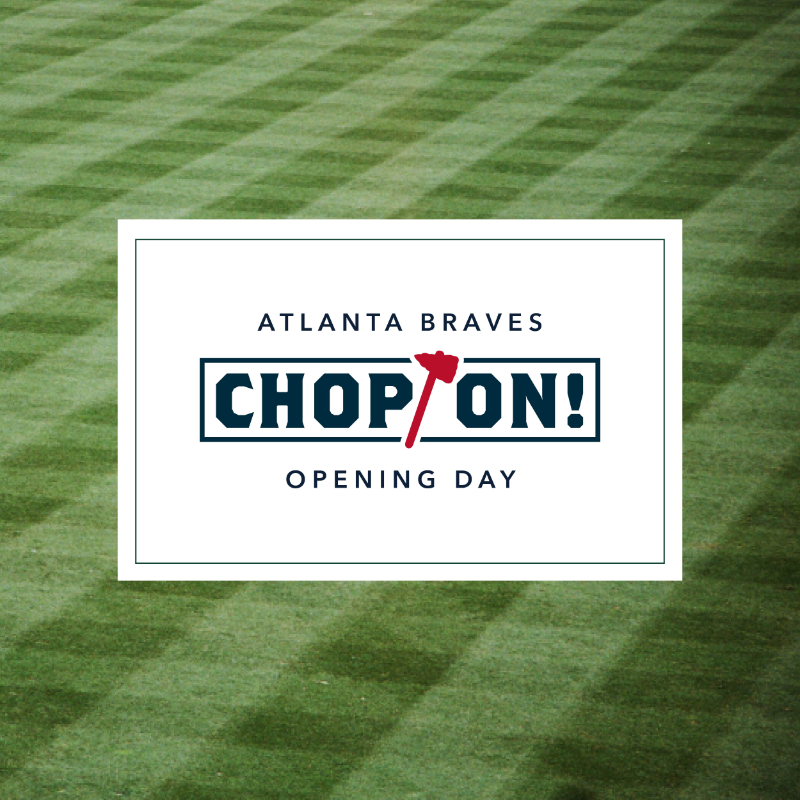 It's opening day for our Atlanta Braves, and it's Dorsey Alston REALTORS favorite time of the year.
We will be eagerly watching as Ronald Acuna Jr. continues his ascent, as steady Freddy Freeman holds down first and as Brian McCann — one of the all-time great Braves — returns to the friendly confines of SunTrust Park.
The Braves won the division title last year — the last time they did that was 2013. We expect they'll be right back there in October.
Things are definitely looking up for the home team. They start today in Philadelphia, and will play their first home game on April 1!
With Opening Day, we officially welcome Spring; real Spring, not this 30-degree morning stuff. Spring means a lot of Atlantans will be listing their homes for sale and looking for homes to buy. It is our favorite time of the year! If Atlanta's oldest privately owned local real estate firm can be of service, please let us know.
And know we'll be pulling for the Braves all season long!
Chop on!