HOME BUYERS SPENDING A PREMIUM ON OUTDOOR AMENITIES LIKE SWIMMING POOLS.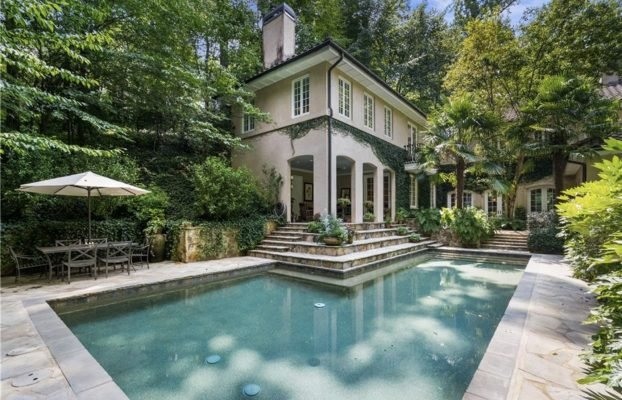 One of the significant impacts of the Coronavirus is home buyers spending a premium on outdoor amenities like swimming pools. Over the last few months, FMLS data shows in the 10-county metro Atlanta area buyers paid, on average, $701,495 for a house with a pool. The average price for homes without a pool in the same area was $358,654.
In Buckhead, the numbers are even more eye-popping. Homes with a pool had an average sales price of $2,218,596 while homes without a pool sold for $949,985. That is an average price of 134% more for homes with a pool.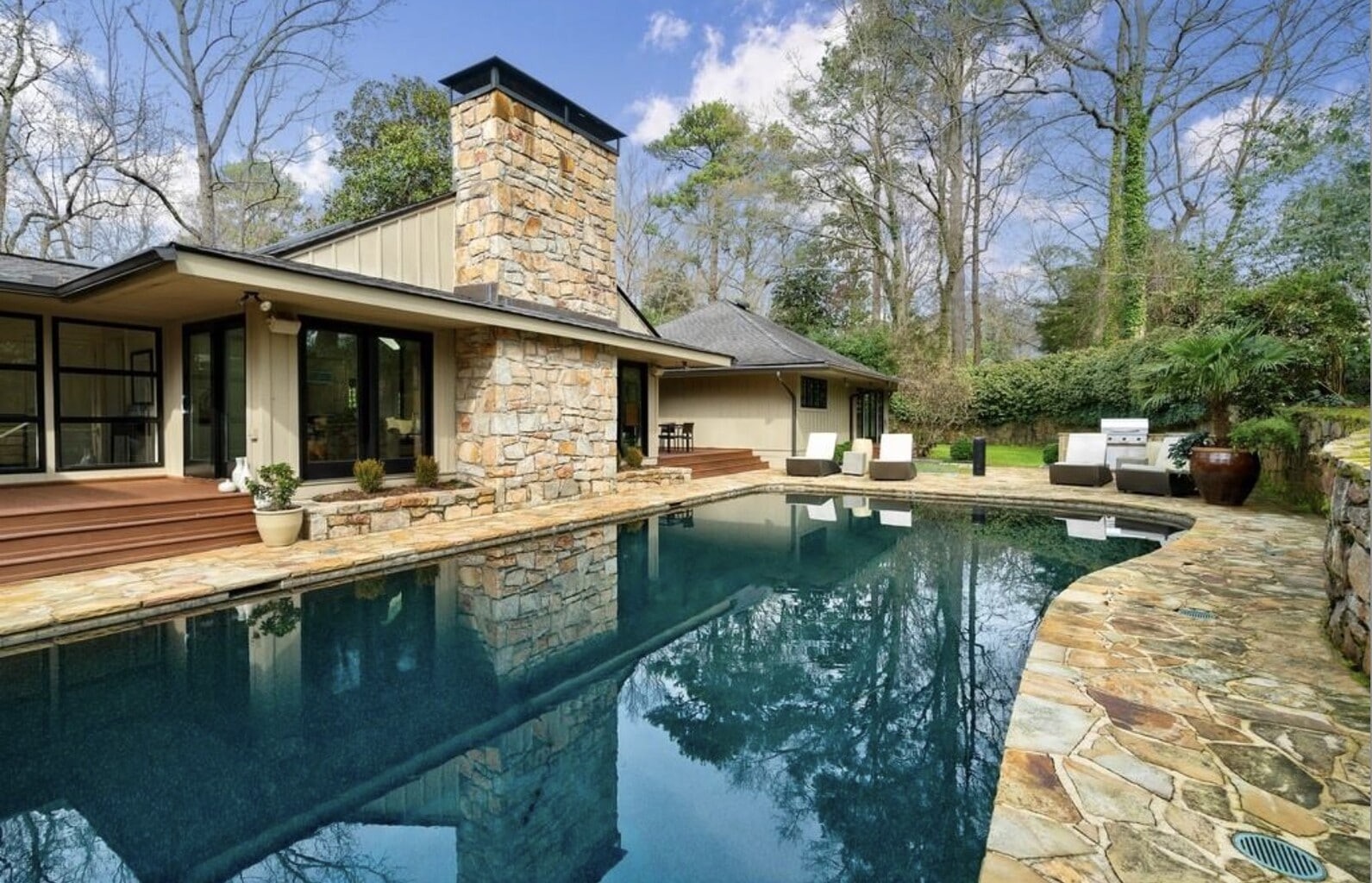 There is a lot more to this, including square footage, lot sizes, and other amenities, but the trend nationally and locally is that the global pandemic is influencing buyers. They are looking at sheltering in place for the foreseeable future and are willing to pay for homes where their families will be more comfortable while they wait this out. Other features on the top of a home buyers list are a home office or two; access to parks and public green space and a yard where they can spend time outside.
Meanwhile, housing supply is very low, and mortgage rates are historically low, resulting in more buyers competing over fewer houses for sale. Multiple bids on the few homes with all the bells and whistles — including a swimming pool — drive prices up.
This trend will continue into the fall as the inventory is not projected to catch up with the demand, and the Fed has signaled it is keeping interest rates where they are for the foreseeable future. Interested in browsing homes for sale in Atlanta with a swimming pool, click here to see what is available. See something you like, click on Agents above and contact a Dorsey Alston agent to help you with your next home purchase or sale.
Search All Dorsey Alston Listings for Sale https://www.dorseyalston.com/properties/
Search Dorsey Alston Listings for Sale with a Swimming Pool: https://www.dorseyalston.com/properties/