With a medley of iconic 1980s movie musical numbers, from Tom Cruise in "Risky Business" to Jennifer Grey and Patrick Swayze's finale in "Dirty Dancing," Dorsey Alston brought down the house at the Battle for the Brain with an assist from our partners with Campbell & Brannon.


Photo Credit Julian Alexander & Casey Sykes
The lip-syncing contest at the Coca-Cola Roxy raised more than $1.2 million for medical research related to Alzheimer's disease and other dementias. Daughters Against Alzheimer's, a nonprofit founded by Buckhead residents Susan Watson and Michelle Rooks, presents the annual competition.
Twelve teams participated this year, including the Atlanta Falcons Cheerleaders, Delta Air Lines and Morgan Stanley.
Not only did Atlanta's oldest and largest privately-held real estate company win, but more importantly it also beat its $100,000 fundraising goal.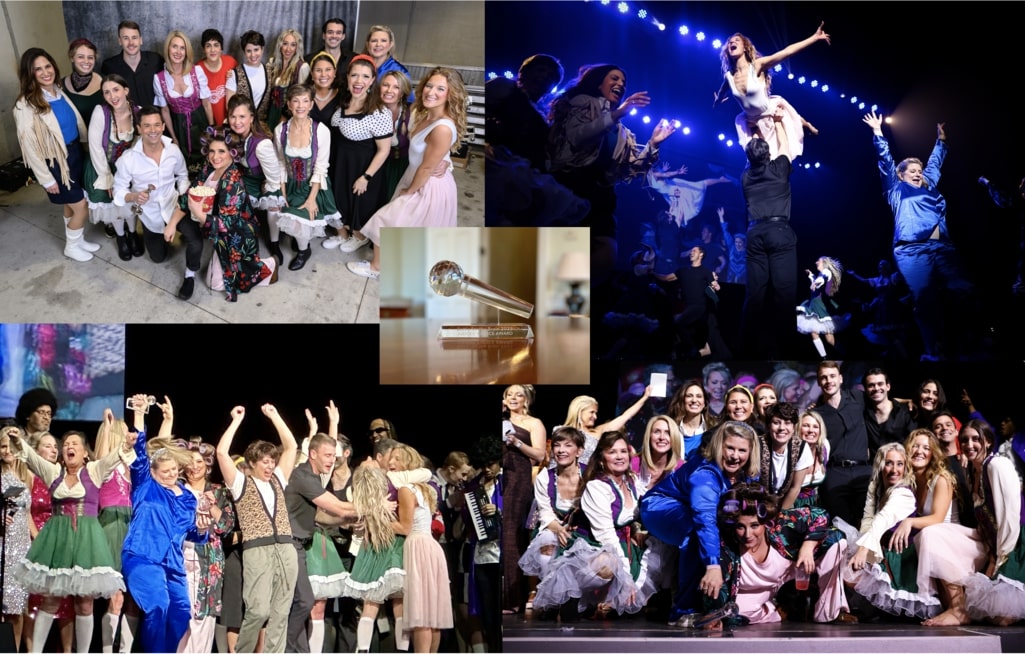 Dorsey Alston is proud to support Daughters Against Alzheimer's, which received the largest grant as part of its 75th-anniversary celebration last year.
To learn more and to join Dorsey Alston in supporting a critical cause, please visit  daughtersagainstalz.org.
Join us in congratulating our amazing performers comprised of staff & agents at Dorsey Alston, along with 3 closing attorneys from Campbell and Brannon (**)!
Kristen Bates  Shelley Longwell  Hilary Harrison
Elisabeth Ayres  Katie Peacock  Mallory Holt  Ann Ellis
Heather Greenhaw  Ashley Riley  Beth Hawkins  Angela Eschbach
Dawn Anderson  Tanner Midkiff  Lori Ethridge  Morgan Weaver
**Robyn Sonis  **Justice Choate  **Jake Griffith
Click below to watch the full performance: