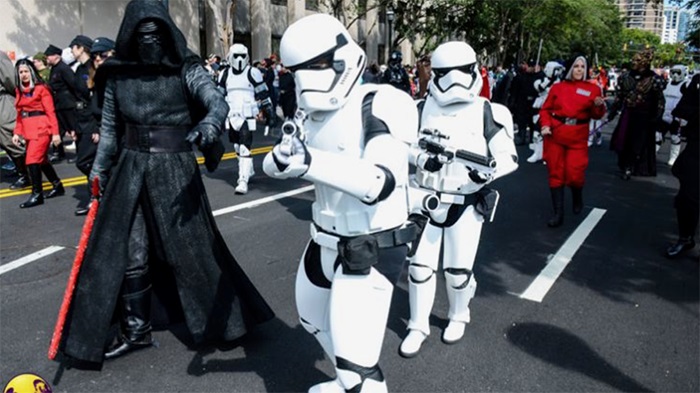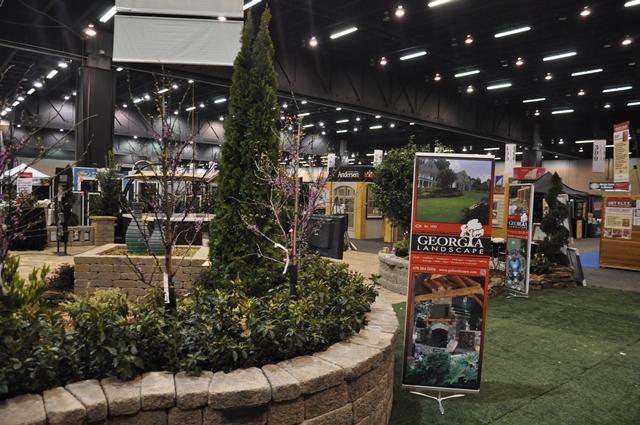 Homeowners looking for ideas for remolding projects, updates or even simple but long put off repairs can find inspiration at the Spring Atlanta Home Show coming to the Cobb Galleria March 24 through 26th.
The 39th Spring Atlanta Home Show offers exhibits and seminars in a variety of topics, including landscaping and lawn care, kitchen appliances, fixtures, flooring, roofing, siding, concrete, windows, heating and air conditioning, patios, insulation, and a more.
Whether it is in preparation of selling a home or for your family to enjoy for years to come, remodeling and landscape projects bring additional value, functionality and beauty to any home. According to Remodeling Magazine, the best investments made in homes are roofs, windows, and kitchen and bathroom renovations.
Garden Tours are another good way to gather landscaping ideas to improve functionality and beauty outside.  See how different plants, shrubs and trees can be used together as well as materials to improve a home's property such as retaining walls and patios.
The Atlanta Botanical Garden's The Gardens for Connoisseurs Tour showcases 10 spectacular private gardens in Atlanta. May 9 & 10, from 10 a.m. to 5 p.m.  Ticket are $25 in advance ($20 for ABG members) and $30 the day of the tour.
Outside of the perimeter in Cobb County take a look at the gardens of the experts.  Through the Garden Gate, the annual Cobb Master Gardener volunteers tour, is 10 a.m.-5 p.m. May 7. Tickets are $15 in advance and $20 the day of the tour. The garden fair and plant sale are from 10 a.m.-4 p.m. April 22-23 at Jim Miller Park, 2245 Callaway Road S.W., Marietta. Admission is free.
American Hydrangea Society's 23rd Annual Garden Tour is set for Saturday, June 10, 2017 from 9 am to 5 pm (rain or shine).  Tour a number of beautiful gardens in metro Atlanta area featuring the Hydrangea in several different types of settings in gardens both large and small.
Atlanta Home Show:
Friday, March 24: 10am-6pm
Saturday, March 25: 10am-7pm
Sunday, March 26: 11am-5pm
Ticket Prices
General Admission – $10
Adults 65+ (With ID) – FREE
Children 12 and under – FREE
Military & First Responders (With Valid ID) – Buy One Get One FREE
General Admission Tickets may be purchased online. CLICK HERE for more information.
Related Links:
http://www.atlantamagazine.com/homeandgarden/6-great-atlanta-home-and-garden-events-in-march/
Social media tags:
https://www.facebook.com/AtlantaHomeShow/
https://www.facebook.com/atlantabotanicalgarden/
https://www.facebook.com/atlantamag/
https://www.facebook.com/HGTV/