The affluent class is the fastest-growing segment of the economy. The number of people with a net worth of more than $30 million is up 58% over the past decade worldwide.
This is what Stephanie Anton told a select gathering of Dorsey Alston agents at the oldest and largest locally-owned Atlanta real estate firm's Buckhead office. She is the president of Luxury Portfolio International, the luxury marketing division of Leading Real Estate Companies of the World®, the largest network of premier locally-branded real estate companies.
Anton noted in the wake of the Great Recession, the United States is currently in the midst of the most protracted recovery in its history. With extremely low interest rates, she expects people will invest in more speculative assets like art, private equity and real estate.
As evidence, she pointed out gold prices in 2019 were the highest in seven years, and investment bank Goldman Sachs reported bitcoin was best-performing asset last year, doubling in value and outpacing 31% return for U.S. tech stocks.
As for what all of this means for the luxury real estate market, Anton said the market has stabilized. In the third quarter, sales of $1.5 million homes increased 3.2% year to year. The number jumped another 1.6% in the fourth quarter, marking the second consecutive quarter of increases after three-quarters of declines.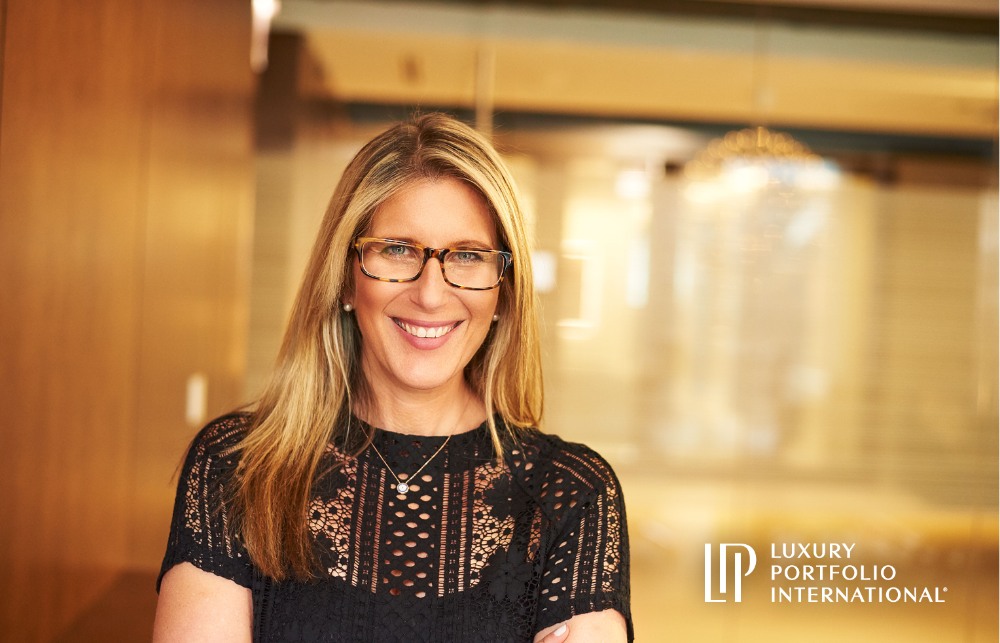 She also spoke about what the ultra-wealthy are looking for in their homes. These include a focus on design, eco-friendly living and privacy. She completed her presentation with some tips for the agents about how to reach ultra-affluent buyers and sellers and effective marketing plans.
The 200-plus selected affiliated companies that make up Luxury Portfolio International represent the high-end component of an organization which encompasses 565 companies, 4,300 offices and 130,000 associates producing $254 billion in sales last year among the top 500 U.S. firms, with over one million transactions in over 70 countries.