The
New York Times
featured a Peachtree Hills home listed by
Olivia Sekerak
in a look at the housesOlivia Sekerak individuals can get for a given price around the United States.
In this case, the paper used $725,000 as its price point, spotlighting properties in Georgia, Texas and Michigan.
The Dorsey Alston-listed house is a 1935 Craftsman-style house with three bedrooms and two bathrooms on a 0.12-acre lot. The home is located at 122 Ridgeland Way in the Peachtree Hills neighborhood of Buckhead.
The paper wrote: "This property is in the Peachtree Hills neighborhood east of Buckhead and about six miles north of downtown, half a mile from a coveted elementary school and a little more than a mile from Piedmont Atlanta Hospital, where a number of area residents work. The Peachtree Battle shopping mall, with a Publix supermarket, antiques and design shops and a Pilates studio, among other businesses, is two blocks west."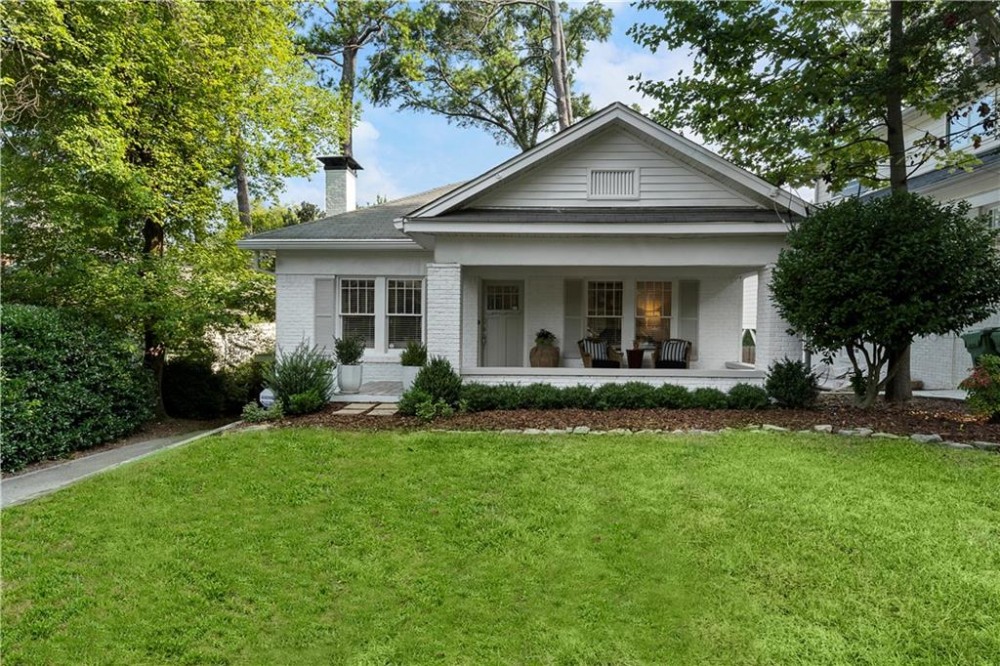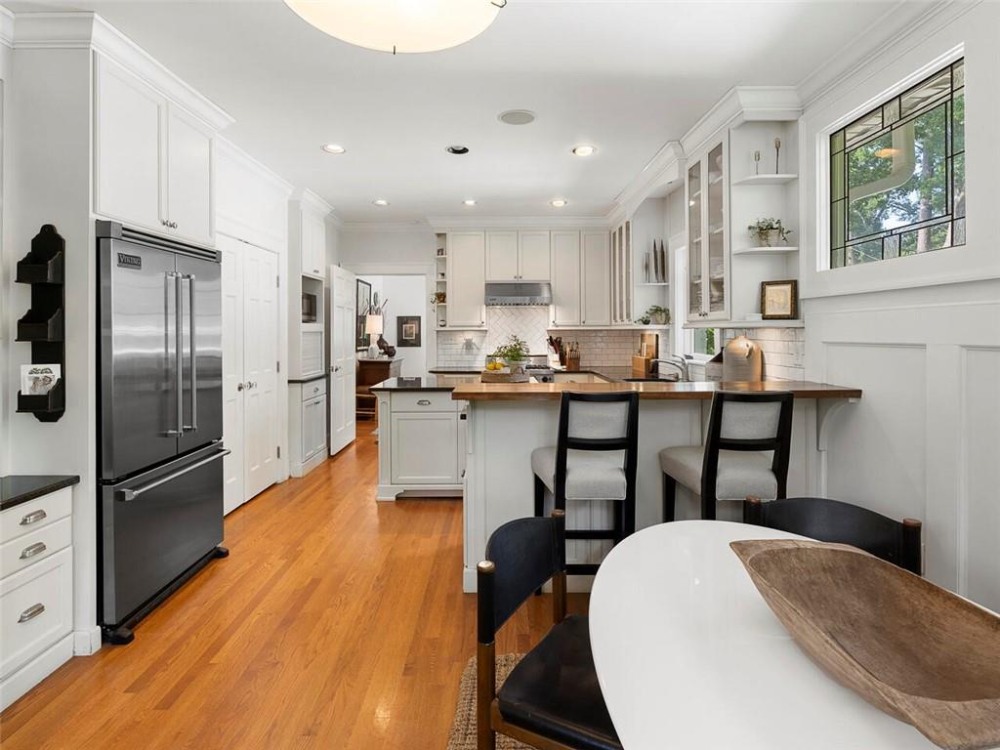 The Times also featured a 1870s Victorian with four bedrooms, two and a half bathrooms and a heated saltwater swimming pool, on a 0.12-acre lot in Galveston, Texas, and a a three-story brick house built in 1912, with five bedrooms, three full bathrooms and two half bathrooms, on a 0.3-acre lot in Detroit, Michigan.
For a little perspective, the Peachtree Hills listing had 1,618 square feet, the Galveston home was 3,210 square feet and the Detroit home was 4,917 square feet.
The Atlanta home is a pending sale. Check out https://www.dorseyalston.com for more great listings!