The pool is the center of the summer universe.
Children spend all day, every day, and into the early evening in and around the crystalline water. Moms and dads and friends relax poolside in the shade. A favorite tune floats through the air from a hidden speaker.
Pools never lose their magic.
Neighborhood pools have become so popular, that in the case of Brookwood Hills, there is a waiting list. At Garden Hills, memberships are limited. And membership in a country club can be exorbitant, running as much as $100,000 just to join.
Having your own pool in your backyard – a private oasis – is the perfect solution.
Your home becomes the center of that summer universe, and when life gets too chaotic and busy, a well-designed pool becomes a therapeutic spot to breathe and enjoy life.
Here are some of our favorites, which just so happen to be in the yards of houses listed with Dorsey Alston: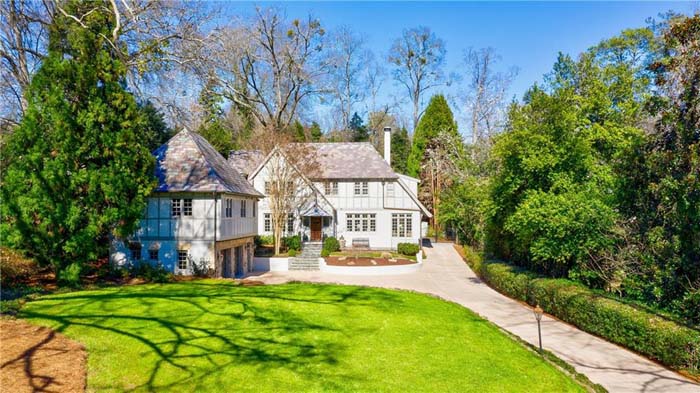 Old World Charm
Contact:
Rudy Harrell
404.444.5053 (m)
rudyharrell(at)dorseyalston(dotted)com
Katherine McClure
404.895.0170 (m)
katherinemcclure(at)dorseyalston(dotted)com
Ansley Park Oasis
Contact:
Jason Cook
404.431.1384 (m)
jasoncook(at)dorseyalston(dotted)com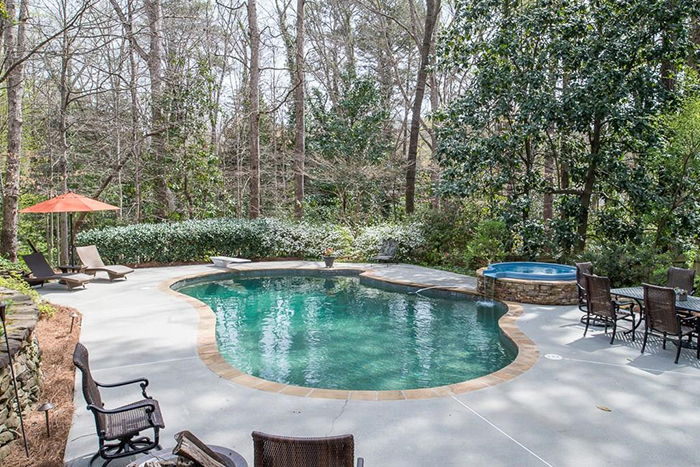 Outdoor Perfection
Contact:
Robin Conklin
404.966.7411 (m)
robinconklin(at)dorseyalston(dotted)com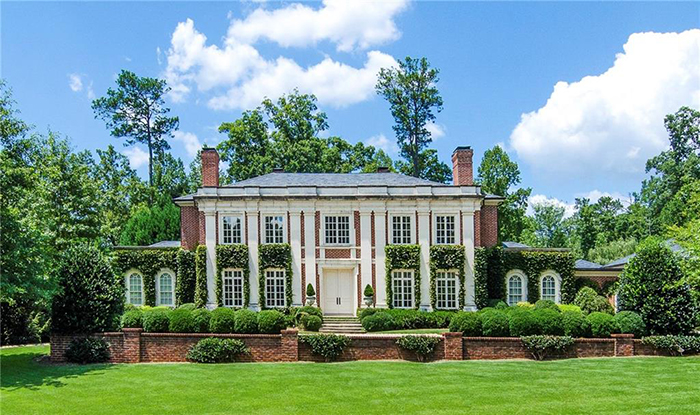 Magnificent Estate
Contact:
Patti Junger
404.849.1183 (m)
pattijunger(at)dorseyalston(dotted)com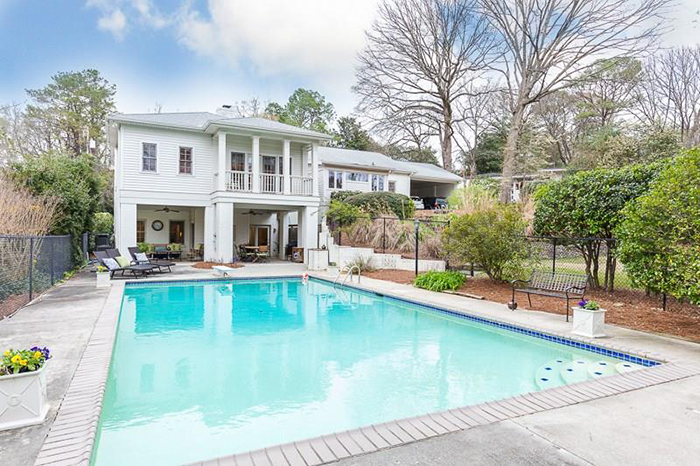 Family Time
Contact:
Katherine McClure
404.895.0170 (m)
katherinemcclure(at)dorseyalston(dotted)com