The central themes of Christmas and its traditions revolve around our homes.
We put up trees, decorate and gather.
To get a sense of the season, all you need to do is listen to the music.
"I'll be Home for Christmas" addresses being back where the "love light gleams." While "There's No Place Like Home for the Holidays" tells you that home will make you "happy in a million ways."
The opening piano notes and strings of Nat King Cole's version of "The Christmas Song" immediately make you feel like you are in a cozy den with a roaring fire. Vince Guaraldi's piano chords on "Christmastime is Here" take us back to our childhoods, and Charlie Brown finding the spirit of the holidays in the scrawniest tree on the Christmas tree lot.
After all, what is better than being nestled in your home surrounded by the ones you love and who love you?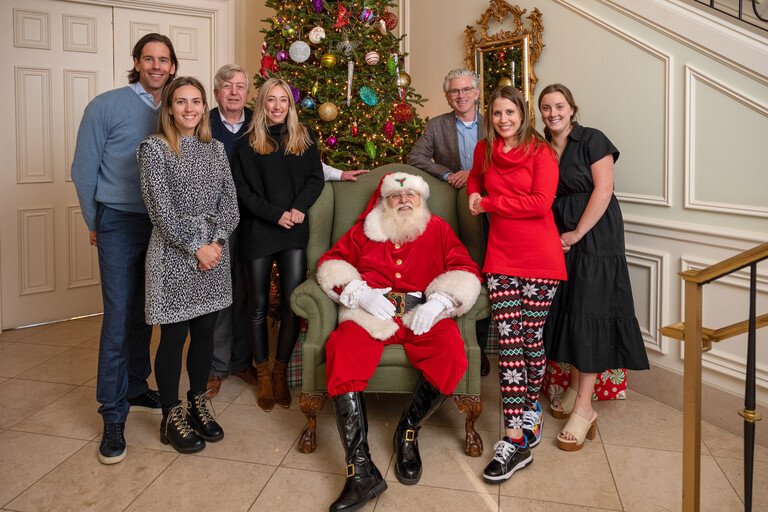 The last two years have brought the importance of our homes to the forefront. It has been our office, school, restaurant, vacation spot, meeting place and more.
This renewed focus has led to one of the strongest housing markets that we have ever seen. Barely a day goes by where the news is not highlighting some housing statistics or the current housing trends.
Yet something gets lost in these write-ups of gaudy numbers and flashy features.
Behind all these numbers are the stories of the people driving this housing boom.
They are the first-time homebuyers who are building generational wealth. They are the individuals moving to new places to take advantage of new opportunities. They are the families moving to accommodate new additions or their next phase of life.
These lives are the engine driving this incredible market.
This Christmas, families and friends will gather together in their homes to make new memories and traditions with their loved ones.
Dorsey Alston is incredibly proud and honored to have played a part in making that happen for our clients, and we look forward to doing if for many years to come.
Merry Christmas and Happy Holidays!